'Let me die with dignity' Cancer patient's plea to Prime Minister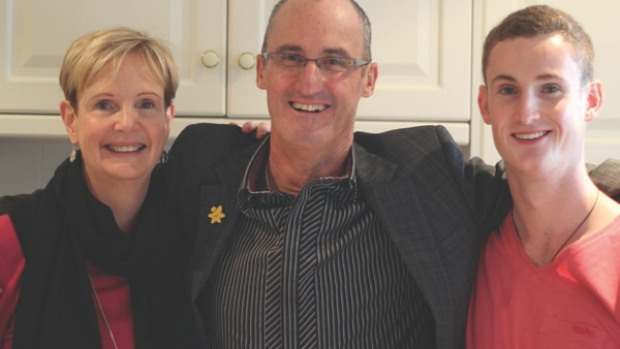 A terminally ill Perth man says the Prime Minister and his office are avoiding meeting with him on the issue of voluntary euthanasia.
Peter Short has been diagnosed with terminal oesophageal cancer and has been given jsut a few months to live.
Mr Short has dedicated his remaining time to promote voluntary euthanasia and has been seeking a meeting with the Prime Minister to discuss the topic.