Less than a quarter of Australians feel confident in making travel plans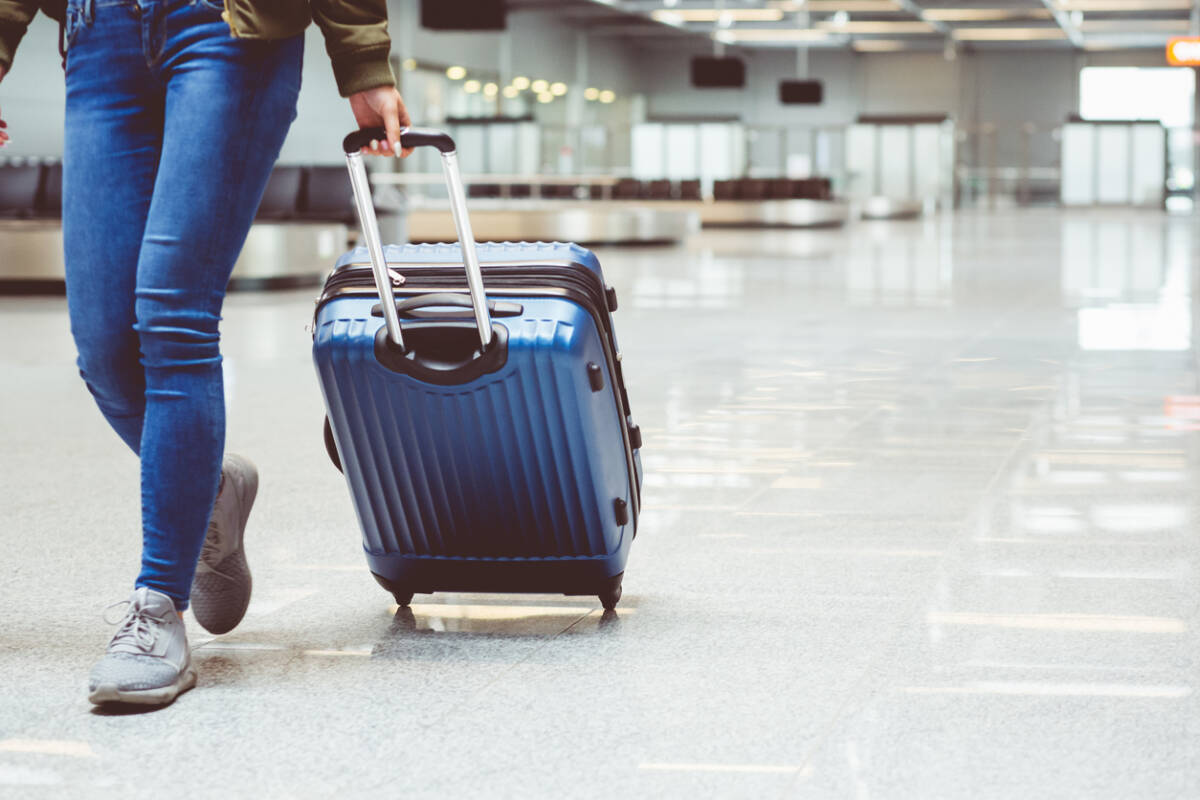 New research has revealed that only 23 per cent of Australians feel confident in making travel plans in the next 12 months.
But the research, conducted by CHOICE, also found that if reforms such as refunds and minimums around travel credits were implemented, confidence would be restored.
"Those reforms could include mandating a minimum right to a refund, mandating minimum terms and conditions around travel credits and vouchers, so they're practically useable, and also we'd love to see an industry ombudsman," Choice Consumer Rights expert, Alison Elliot told Mark Gibson on 6PR Breakfast.
Part of the concern surrounding travel credits is that they aren't subject to the same timeframes as other gift cards.
"Under Australian consumer law, gift cards that we purchase from retailers actually come with a three year expiration period," she said.
"But, fortunately that's not the case with travel credits, they can come with shorter timeframes which mean that for many, particularly with ongoing border restrictions, they're practically impossible to use."
Press PLAY to hear more below 
Image: iStock by Getty