Less school sport; less learning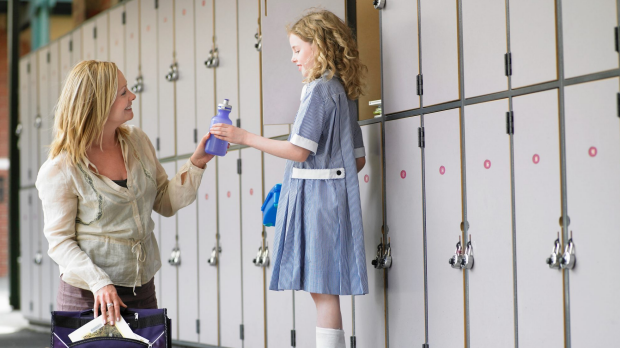 Another Perth school is looking to reduce their open space in favour of more school buildings.
How important is physical activity when it comes to a child's physical and mental health? How will less open space impact a child's learning ability?
The Director of the Centre for Sport and Recreation Research at Curtin University spoke with Simon Beaumont on 6PR's Afternoons show.
Listen to the full interview here…