Legendary Perth Hairdresser reacts to Melbourne salon giving 'silent' haircuts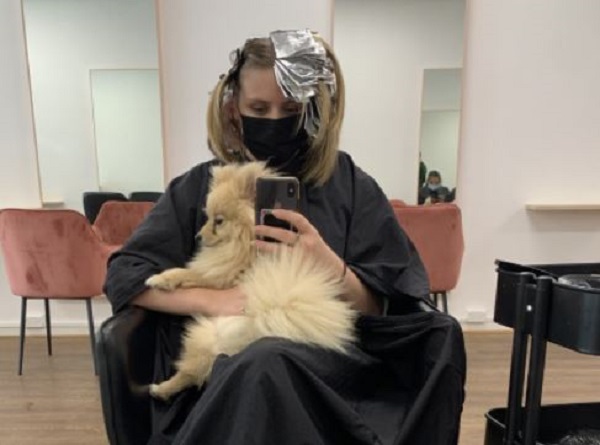 In a first for Melbourne, the "Grace Gold Hair" salon is giving its customers the option of a "silent" haircut.
Maurice Meade, Legendary Perth Hairdresser, told Liam Bartlett he was not a fan.
"Hair dressing is all about communication," he said.
"People want to talk.
"Obviously you need to communicate to get what they want done.
"You can feel after that if they want to talk or be silent."
Press PLAY for the whole interview of Maurice Meade 
However 3AW Breakfast Producer Emilia Fuller goes to the Melbourne salon.
"I can definitely understand why people would choose a silent treatment," she told Liam Bartlett.
Press PLAY for the whole interview of Emilia Fuller 
Image: Emilia Fuller supplied