Legalising cannabis won't fix budget: Leyonhjelm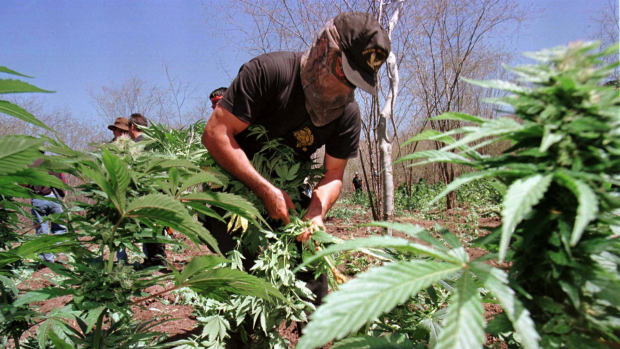 New South Wales Senator David Leyonhjelm has dismissed suggestions that legalising cannabis in Australia could fix the budget black hole.
Responding to fellow Senator Derryn Hinch's call for Australia to follow in Canada's footsteps and legalise cannabis, Senator Leyonhjelm says he supports the legalisation of cannabis in Australia but adds that it wouldn't fix the budget bottom line.
He said that although it was unlikely Australia would follow that route, he would support a free-for-all in terms of adult access to cannabis.
He spoke with Oliver Peterson.