Legacy Family Connect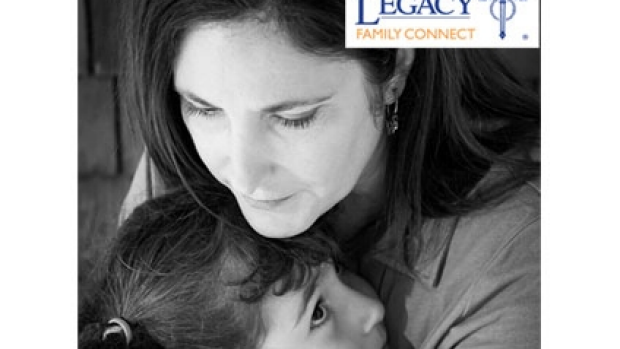 For the families of returned Veterans the battle goes on…
One in five Australian Defence Force families will share the effect of a loved one suffering with a mental illness injury. Legacy Family Connect is a free and confidential support program for families.
That's why 6PR and supporting Legacy Family Connect to provide crucial support services to ensure families of our Veterans' will not fight alone.
Help Legacy Family Connect to fight the battle of PTSD and mental illness injury in families.
To pledge your donation call Legacy Family Connect on 0437 775 860 or visit www.legacywa.com.au