Lee Holmes_Fast Your Way To Wellness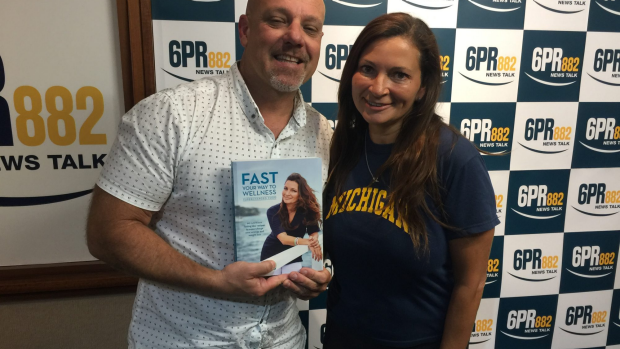 A local author has encouraged people to hold off on snacking and 'fast' our way to wellness. Lee Holmes has put together a collection of low calorie recipes in her new book.
Holmes went to Perth Modern School in Perth but now lives in Sydney and has since released a collection of books about health and wellness.
Holmes spoke with Simon Beaumont on the Afternoons show about timing your meals.
Listen to the full interview here…