Learners stall at prac test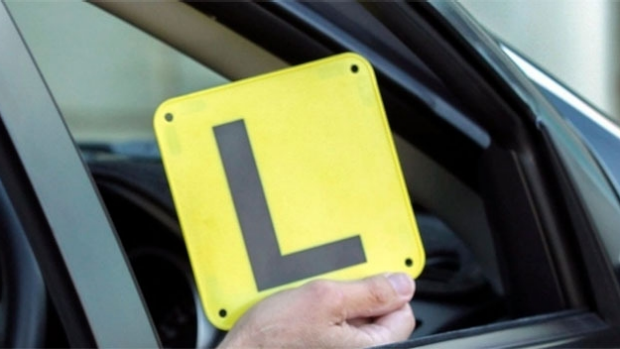 There's concern over the failure rate of our learner drivers, with more failing than passing.
The pass rate has continued to slide over the last few years.
Rob Broadfield, who is filling in for Steve and Baz, chatted with Driving Instructor Des Wood to find out why it's so.
LISTEN –