Leak vindication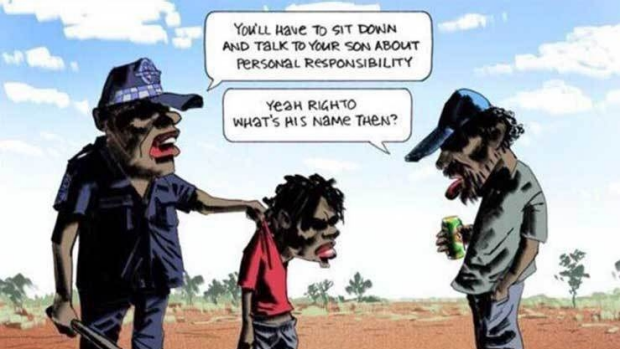 The cartoonist behind a controversial image in The Australian newspaper says he was merely depicting a harsh reality.
Bill Leak is being investigated by the Human Rights Commission amid complaints of racism over his cartoon showing an Aboriginal father seemingly having no interest in looking after his son.
WA's Police Commissioner yesterday offered support for the cartoon admitting officers are confronted with such situations daily.
Mr Leak says the Commissioner's comments have vindicated what he was attempting to portray.