Leading epidemiologist says Australia is 'well placed' in the fight against COVID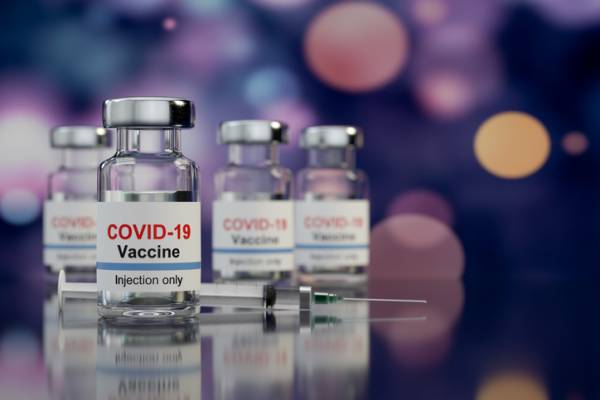 A leading epidemiologist says a number of factors add up to "really good news" in Australia's fight against COVID-19.
It comes as the nation is set to become one of the most vaccinated places in the world, despite a slow start to the rollout.
Professor Peter Collignon AM, Infectious Diseases expert at the Australian National University told Gareth Parker there's good reason to be optimistic.
"I think New South Wales is likely to get above 90 per cent (double-dosed), which will put us in the best position in the world from vaccination," he said.
"And on top of that, we have less virus than most of the rest of the world, relatively as it spread through the population.
"Even though we've got a lot in New South Wales and Victoria at the moment … but it is still on a population basis a very low level of infection compared to the US, Canada and Europe.
"So we're going to start off on a better base, and also because Summer is coming, there's just less transmission of this virus, so we've got a whole lot of things to look forward to."
Press PLAY to hear more below