Lazenby's last lunch with Bruce Lee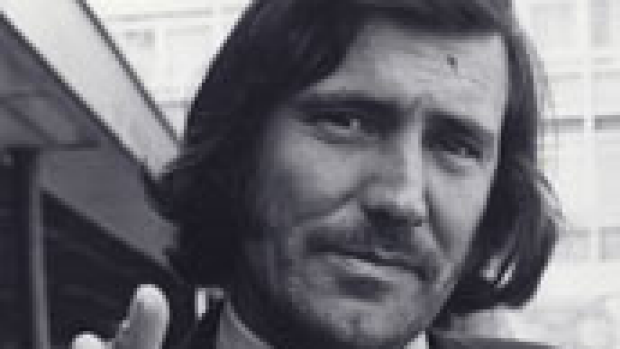 Did you know George Lazenby was supposed to meet  Bruce Lee for dinner the night the martial arts legend died? He also met Jimi Hendrix when the rock god began dating his ex-girlfriend.
The one time James Bond star was in Perth last weekend for the pop culture convention Supanova and revealed in an interview with 6PR that he was one of the last people to speak to Lee before he died.
Now 74, Lazenby was in Hong Kong when Lee passed away on July 20, 1973 while the two were deep in discussions to make a film together.
Stay up to date on breaking news with 6PR on Twitter