Law firms paid to be placed on a top 10 list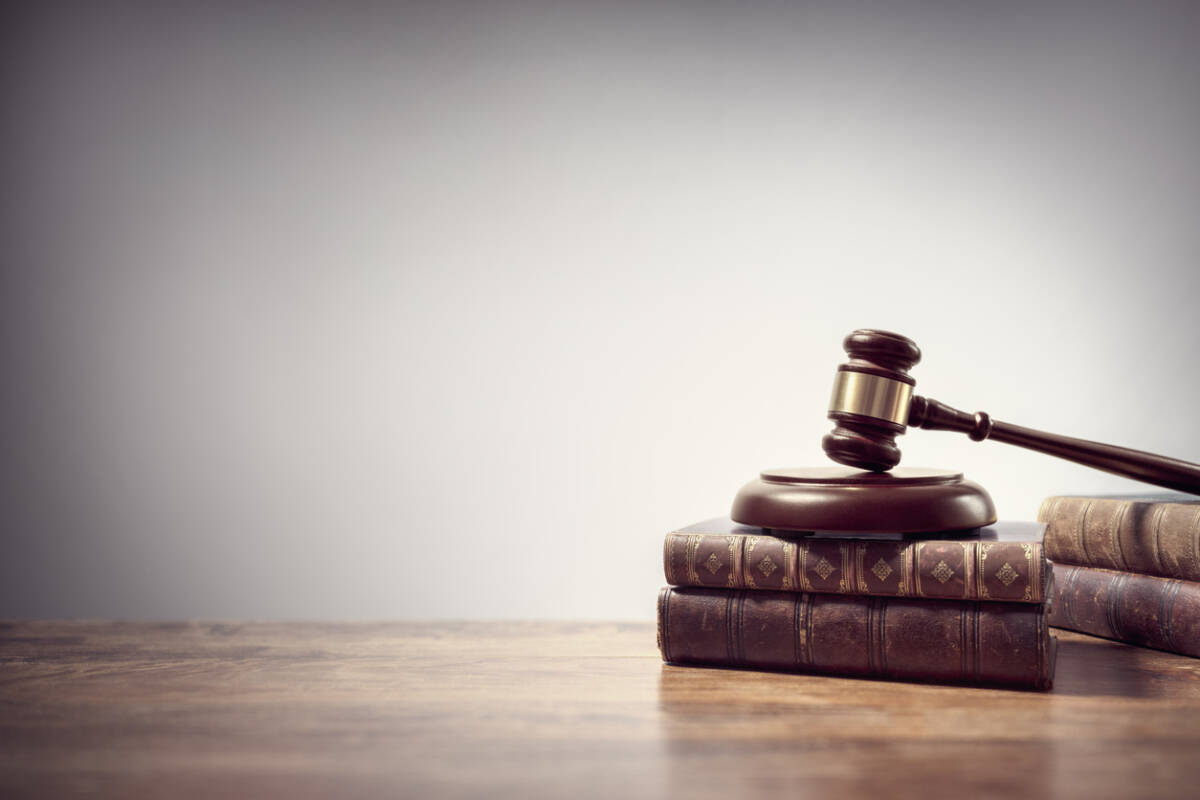 A number of small law firms paid to be put on a top 10 firms "to watch" list put together by a fake news site.
The site, which was built to reassemble The Wall Street Journal, published the list saying firms had been judged on their work, when in fact they had all paid to be on it.
It's also been alleged that some paid to be ranked higher on the list.
DARE Group personal brander and LinkedIn specialist Sue Parker said a number of industries are getting caught out.
"Last month lawyers were targeted, which it took to a whole new level," she told Mark Gibson on 6PR Breakfast.
"The fact that lawyers already are suffering a very low level trust … to find lawyers were roped into this was pretty gobsmaking to be honest."
Press PLAY to hear more below 
\
Image: iStock by Getty