Latest on the Blue Tree Project with Kendall Whyte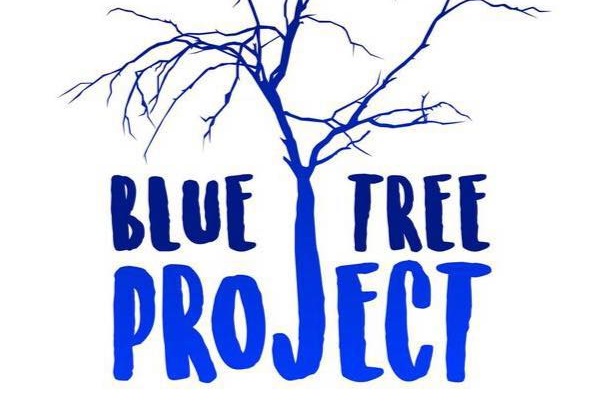 The Blue Tree Project was launched in 2018 after Jayden Whyte took his own life. His sister started a campaign raising awareness about mental health, depression and anxiety… she's doing so by painting trees across WA blue, which prompts passers-by to ask their friends and family if they are going okay.
Now, there are over 500 blue trees including some in New Zealand and Europe.