Last splash for suburban water park?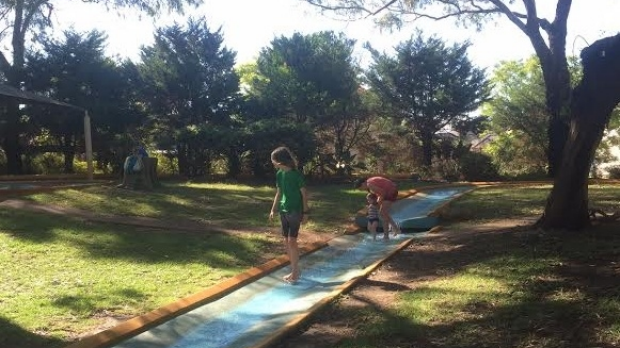 The future of a community water playground in the City of Bayswater will go to the vote tomorrow night.
It's been more than a decade since any improvements have been made to Maylands Waterland, but it's now estimated that the 1970s facility needs a $2.7 million upgrade.
Councillors will be asked if the water park should be left in its current condition, refurbished and repaired, closed permanently or be part of a community engagement process.
Gary Adshead spoke to City of Bayswater councillor, Catherine Ehrhardt, who supports a community consultation period before the final decision is made.