Last man on the moon comes to WA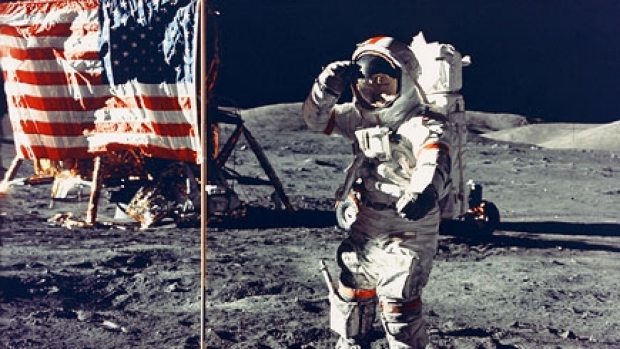 Gene Cernan was the last man to walk on the moon, back in 1972, and he fondly remembers the lights of Perth beaming brightly at him.
Later this month, Gene heads to WA for a speaking tour and to launch stage three of the Carnarvon Space and Technology Museum.
Gary Adshead from the 6PR Morning Program spoke to Gene ahead of his tour Down Under.