Labor's plan to fix NBN "won't be enough"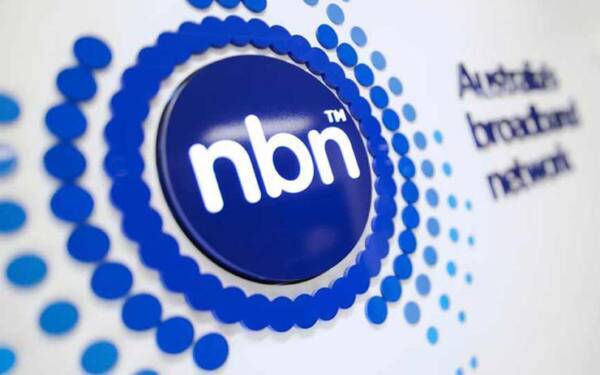 Labor has announced it would provide an upgrade to the NBN for an additonal 1.5 million homes if elected in the next federal election.
The $2.4 billion project would see a transition from fibre-to-the-node to full fibre, increasing internet speeds.
Independent telecommunications analyst, Paul Budde, says the NBN is too broken to fix, and the promise cannot guarantee anything.
"There's no way back. It looks to me that we are muddling on for the next five to ten years before we have a proper, good functioning network throughout the country," he told Oliver Peterson.
Mr Budde believes neither party has a proper solution that will fix the problems right away.
"Slowly the 25 or 30 percent of the people that have bad broadband connections will finally get better services but it's not a quick fix, it's something that's going to take years," he said.
Currently, 8.2 million homes and businesses are connected to the NBN, with 99.96% average network
availability.
Both major parties have agreed the full fibre is a better alternative and would be
"It's a bit of deja vu that what we started 15 years ago – with all this trouble in between – we could have done it much quicker," Mr Budde said.
Australia is currently ranked 59th on the global broadband quality ladder.
Press PLAY to hear more