Labor calls Dean Nalder's penalties a token effort by Premier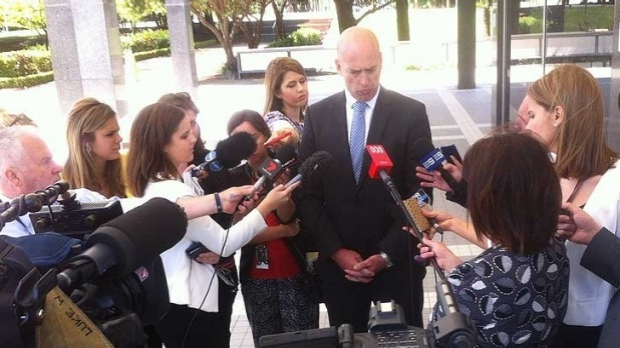 The state opposition is says the Premier's decision not to relegate embattled MLA Dean Nalder to the backbench following recent conflict of interest issues smacks of hypocrisy.
Mr Nalder was stripped of the Finance portfolio in a cabinet reshuffle on Monday by the Premier but retained his Transport ministry duties.
The opposition's spokesperson on Government Accountability, Rita Saffioti, said that while the Premier's decision was staggering especially in light of how critical Mr Barnett was of Labor while the Liberal party were in opposition
Political analyst and former staffer in the Barnett government, Darren Brown, said losing the Finance portfolio is far from a penalty for the member for Alfred Cove.
Mr Brown said despite the comments of Mr Barnett that losing the "glamorous" Finance portfolio was a penalty Mr Nalder's 'substantial' conflict of interests issues should have seen him sent to the backbench.
Mr Nalder will retain his $273,133 tax payer funded salary and have his work load substanially reduced Mr Brown said.
Darren Brown, Editor of The Good Oil political website