Labor and Liberal are just a political sideshow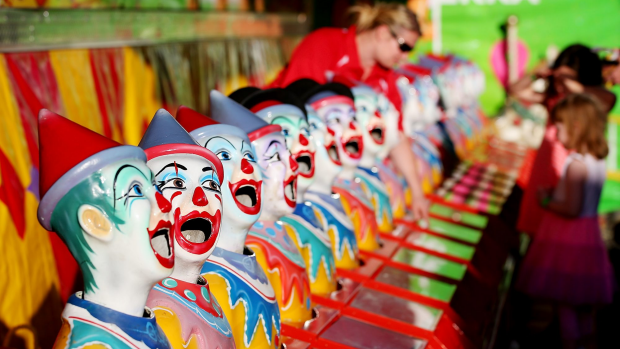 Editorial: Gary Adshead
Yes, the storm is directly over Canberra right now?
So as you go about your daily lives ? getting the kids to school, thinking about what's for dinner or whether you should hold off paying the electricity bill until the next pay cheque goes in.
As you ponder whether to reassess your mortgage repayments now that interest rates have dropped again.
Or if you can now afford that kitchen renovation you've wanted for years.
Whether the next doctor's appointment will bring better news than the last one.
Whether the family feud that's tearing you apart will ever heal?
As you go about your normal, everyday life, you can be certain of one thing ? be it Labor or Liberal running the show, Federal politics are nothing more than a comical sideshow yet again.
Those you put your faith in to steer the country are about to crash once more ? and take the country's reputation with them.
One senior Minister in this latest train wreck of a Government is Finance Minister Matthias Cormann and he needs to answer "is it any wonder the Australian public feels completely disengaged from their politicians when Prime Ministers can be tossed out like last year's flat screen TV?"