Lab grown diamonds, the heartthrob among Millennial's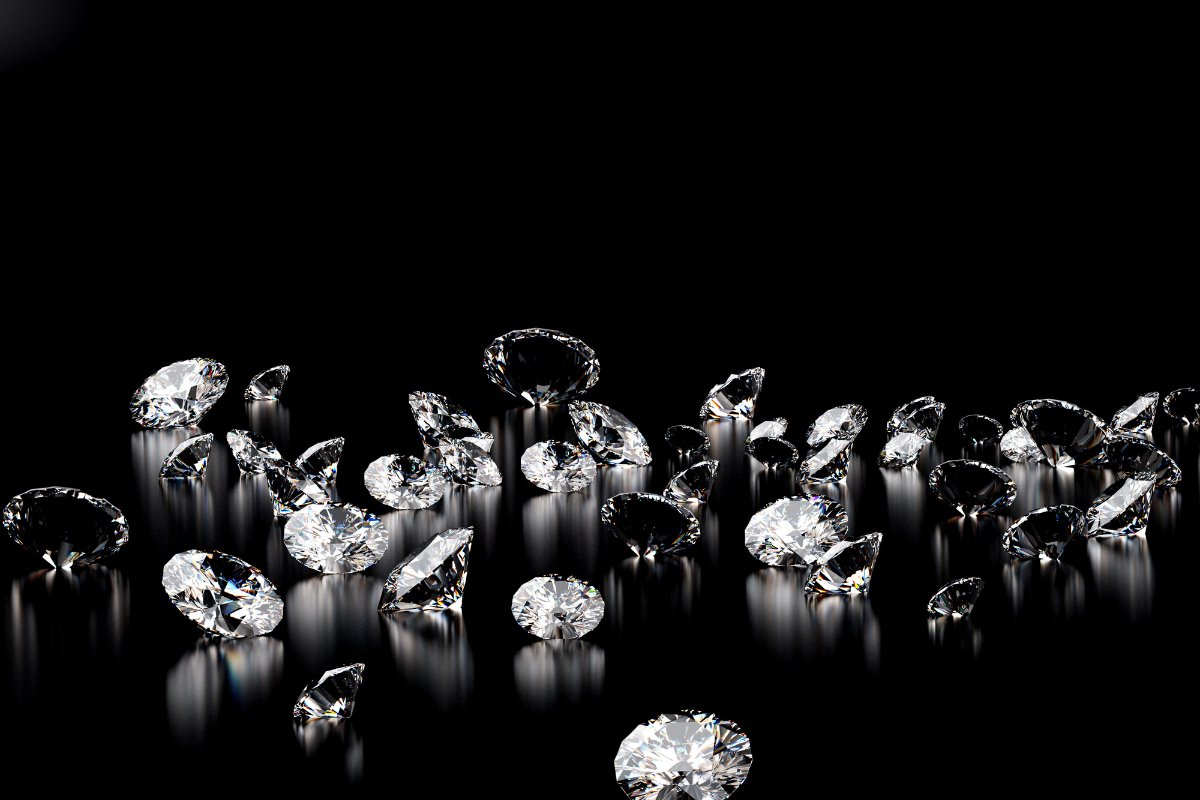 Chemically, physically and visually identical to their minded counterparts, lab grown diamonds are apparently "the thing" amongst millennial's.
These laboratory grown diamonds can be made in a matter of weeks, in comparison to the real deal which takes millions of years to be forged in the earth.
"We mimic the way diamonds are grown in the earth – we use a compression chamber in the lab at 800 degrees and take a slice of a mined diamond and we put it in the chamber while we reign down pure carbon. And atom by atom, a diamond grows," Melissa Trafford-Jones, Founder of Deltora Diamonds told Gary Adshead on 6PR Mornings. 
"Because we seed from a mined diamond, we get a diamond. They are chemically and physically the same. What we are seeing in the newer and more innovative methods is that they are the purest form of diamond."
"These diamonds are brighter, whiter and performing better," Melissa said.
Press PLAY to hear how much these lab grown diamonds can cost