Klinger questions cricket interchange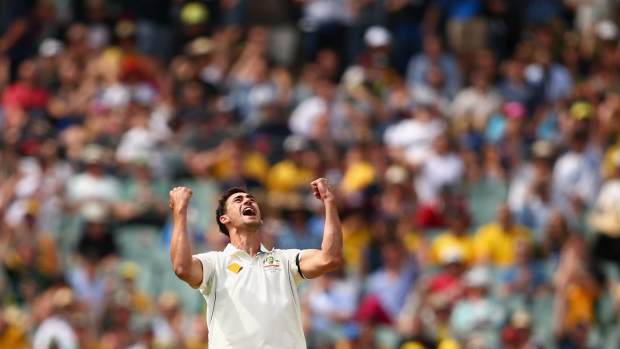 Michael Klinger has questioned Cricket Australia allowing players to be replaced midway through a first class match.
In the first round of Sheffield Shield matches last week Mitch Starc was rested from the second half of the match and 12th man Doug Bollinger took his place.
The concession upset cricket tragics and journalists who questioned whether the match should lose its first class status.
On 6PR Sports Today, Klinger questioned whether it demeaned first class cricket.
'I understand why Cricket Australia do it and they're trying to do it for the best of the Australian cricket team,' he said.
'The other side of it is whether it's, I suppose, demeaning the first class cricket in Australia.
'I think it creates an unfair contest that you can bring in a fresh quick bowler for the second innings of the game, it's got to be a huge advantage.'
Listen: