Kiwis will trouble Aussies, says Jones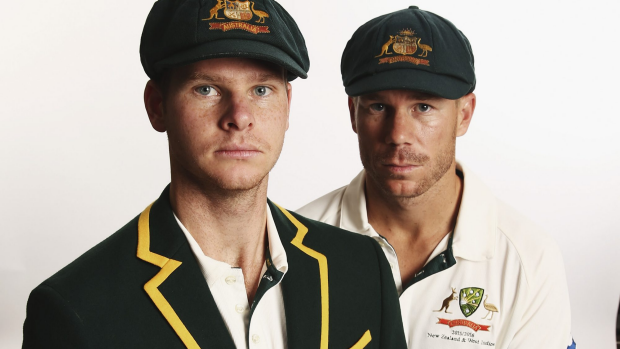 Dean Jones is a predicting New Zealand to challenge Australia in their upcoming three Test series.
Australia today selected Josh Hazlewood ahead of Peter Siddle with the Black Caps Doug Bracewell as their third seamer instead of Matt Henry.
A part of the Macquarie radio network's coverage, Jones said he is concerned with what the Kiwi pace attack of Tim Southee, Trent Boult and Bracewell may do.
'They've got a team that could really worry us here,' Jones said.
'Their new ball, particularly with Boult and Southee of course and Bracewell can be annoying.
'If they knock us over with our inexperienced top order they could course a few hassles here.'