Kimberley travel restrictions lifted but is there time to save the tourist season?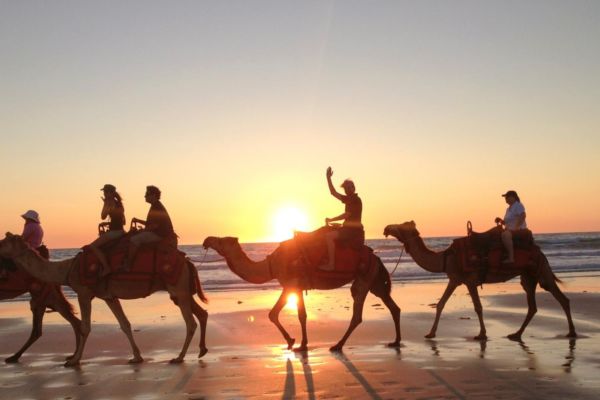 We're being encouraged to get back to the Kimberley – with the region officially reopen for business as of tomorrow.
The final border restriction in WA is being removed as of midnight – with tourism operators in the region hopeful of salvaging their businesses.
Peter Taylor from the Broome CCI told Gareth Parker on Mornings, the message is clear – they're open for business.