Kim Jong-un's brother believed murdered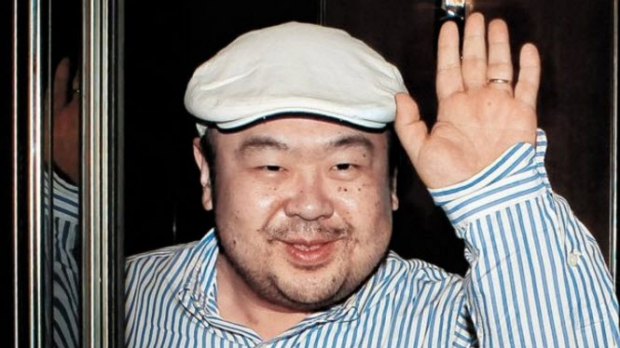 The US government strongly believes North Korean agents murdered the estranged half-brother of North Korean leader Kim Jong-un in Malaysia.
Kim Jong-nam was estranged from his family after previously speaking out publicly against his family's dynastic control.
Dr Mark Briskey is a terror expert at Curtin University and he says it appears to be targeted.
He spoke with Oliver Peterson.