Kids' hospital helpers getting the chop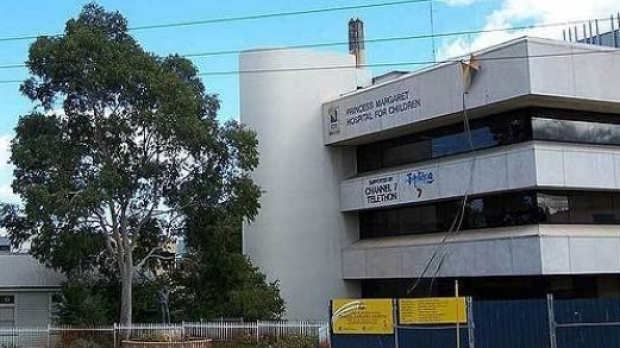 Princess Margaret Hospital has today confirmed all Hospital Play Coordinators will be made redundant.
Hospital Play Coordinators assist children as they are hospitalised, minimising a child's fear and anxiety by normalising their hospital stay.
Princess Margaret Hospital Acting Executive Director Gervase Chaney says while the service is important, the hospital is moving toward a volunteer base.
AMA WA President Michael Gannon says its the first of what he worries are many further job cuts in the health sector.
They both spoke with Adam Shand.