Kids as young as one month old living on our streets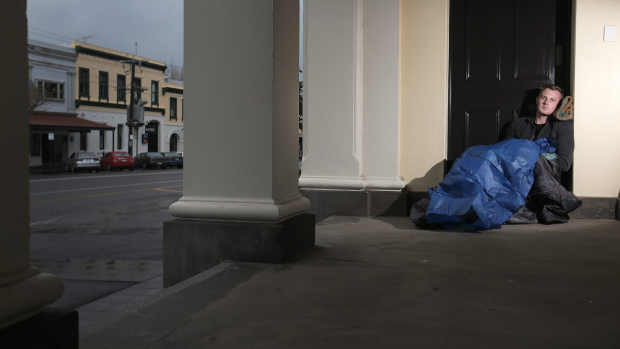 Children as young as a couple of months old are living on Perth streets according to an annual survey of homeless people in the metropolitan area.
The Perth Registry Week 2016 Report on Homelessness was released by Ruah Community Services today and it revealed some alarming trends.
Ruah CEO Debra Zanella said seven homeless families were surveyed this year and 219 individuals were identified as vulnerable. That means in addition to be chronically homeless, they have a combination of medical conditions and mental health issues that put them at risk of dying if they are not housed.
Ms Zanella said the situation needs to be urgently addressed.
She spoke with Adam Shand.