Calls for KFC to apologise for ad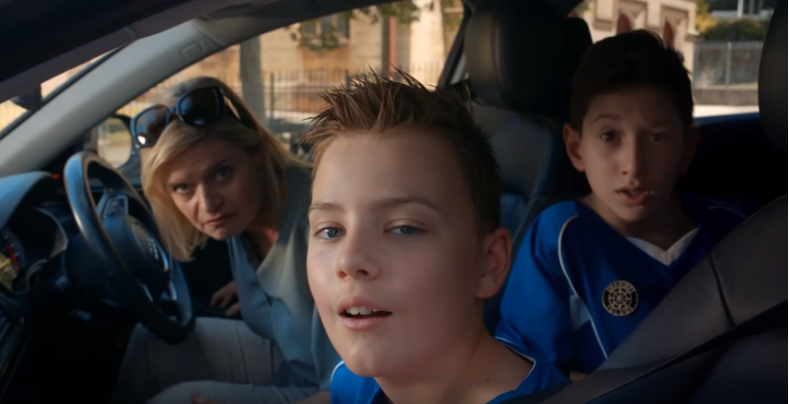 A campaign group against the objectification of women has called out Kentucky Fried Chicken and their current risque television advertisement saying it is "reinforcing gender stereotypes".
The group says KFC has taken a "backwards step" when it comes to the Government's Plan to reduce violence against women.
"I thought it was unfair to depict young boys as being helplessly transfixed when presented with the opportunity to ogle a woman's body," Melinda Liszewski told 6PR Breakfast.
Click PLAY to hear the full interview.
The reaction was mixed among the 6PR Breakfast listeners.
One listener says she thought the actor in the ad was made to be "a lady of the night", rather than a girl going to a music festival.
"With a pair of jugs like that, of course, she looks very cheap," Josephine says.
While Noel didn't mind the ad:
"I like the ad….and so do my teenage boys."

Watch the ad and tell us what you think on our Facebook page.