Kerr arrested on assault charge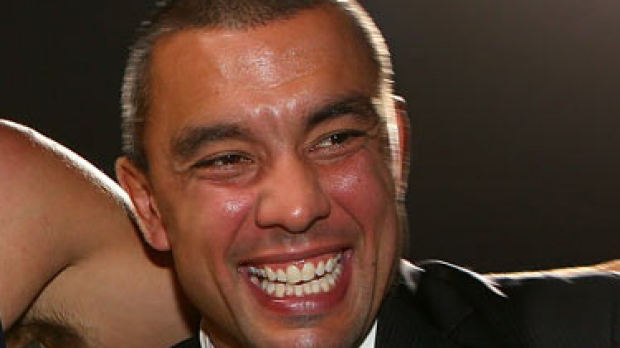 Former West Coast Eagle Daniel Kerr has reportedly been arrested by police, amid allegations of an alleged assault in Osborne Park.
The 31-year-old is in police custody, but is unlikely to face court on Wednesday due to an annual magistrates conference.
WA Police confirmed that detectives had charged a 31-year-old Wembley man with two counts of the endangering the life, health or safety of a person after an incident in Glendalough about 11pm on Tuesday.
St John Ambulance said they were called to an incident in Glendalough about 1am but it was deemed that no ambulance was required.
Comment has been sought from lawyer John Prior, who has previously acted for Kerr.
Kerr made his debut with the Eagles in 2001, recruited from WAFL club East Fremantle, and was part of the 2006 premiership team before he retired from football at the end of the 2013 season.
But Kerr's career has not been without controversy.
In September 2002, he was involved in a brawl with team mate Ben Cousins at Club Bayview during end-of-season celebrations, which left Cousins with a broken arm.
Five years later, he was arrested and charged over the assault of a taxi driver and damage to the cab. He pleaded guilty and was fined.
And in 2007, Kerr was implicated in an apparent drug deal with convicted drug dealer Shane Waters, which related to a 'big bag of horse chaff' – details recorded in police phone taps in 2003.
Read more: http://www.watoday.com.au/wa-news/daniel-kerr-arrested-over-alleged-assault-reports-20141112-11l26x.html#ixzz3Ioz9iuQQ