#KensoCops trending in Perth and beyond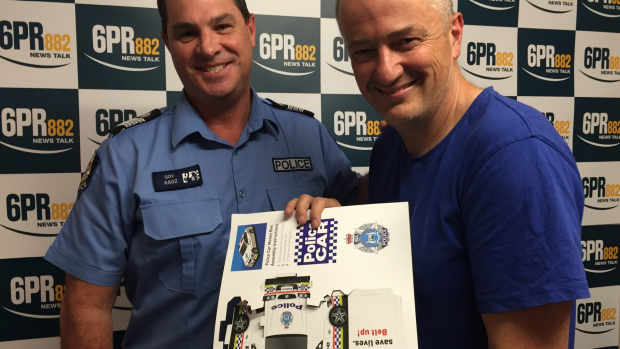 Senior Sergeant Ash Goy is pretty pleased with the way the Kenso Cops Twitter feed is going.
After starting the Twitter page just two short years ago, the Kensington Police station now boasts over 4,000 followers who have helped solve countless crimes.
The station even also has its own hashtag – #KensoCops.
Snr Sgt Goy says policing has entered a new era and with a bit of humour and an appreciation for their followers, both locally and as far flung as New York City, social media has been a great way for the station to connect with the community.
He spoke with Adam Shand.