KEN JUDGE DEAD AT 58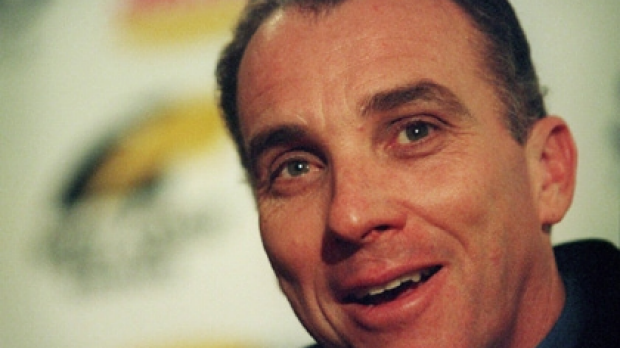 Former Eagles and Hawthorn coach Ken Judge has died.
Judge coached 89 games for the Hawks between 1996 to 1999 and 44 games for the Eagles between 2000 and 2002 had been battling multiple myeloma since 2010.
He would have turned 58 today.
Judge's friend and business partner Kim Hughes told Gary Adshead, Ken had fought hard to beat cancer but the illness had got to a stage where he just couldn't do it any more.