Keeping your eyes healthy is easier than you think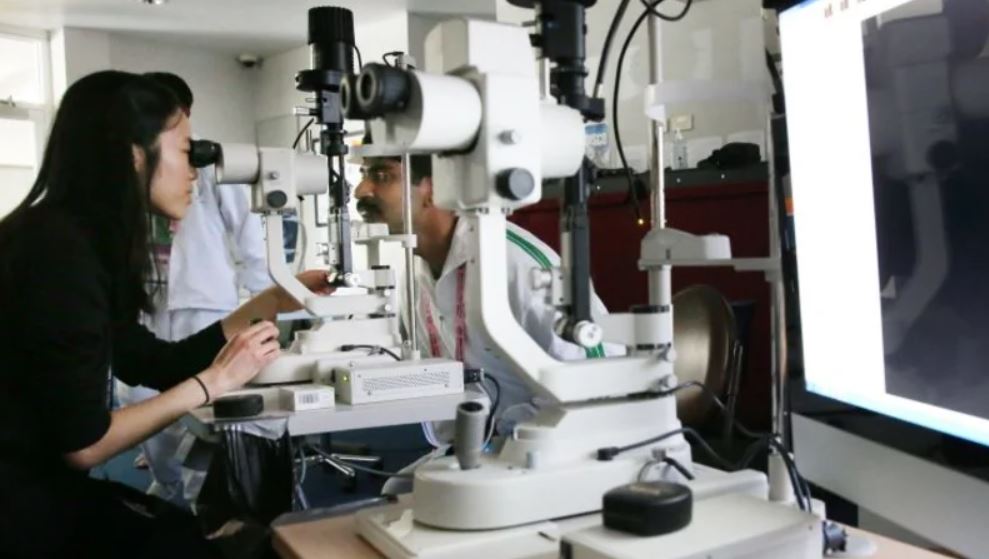 Keeping your eyes healthy is a process often left to later in life.
Eye specialist Elizabeth Kodari said it was essential to book an eye test often and gave The Nightshift with Tod Johnston advice on what to expect and ask your optometrist.
"For starters we're not as scary as the dentist," she said.
"Usually the process is much easier than it may seem.
"The first part of the eye test is really for us to get to know you and your eye needs, and what you use your eyes for, so that we can tailor a solution to suit your lifestyle.
"Then we ask about more about your family history, we know that certain eye conditions can have an increased risk if you have a family condition."
Press PLAY below to hear more on your eye health with Elizabeth Kodari