Keeping open so many post offices makes 'no sense' says Aus Post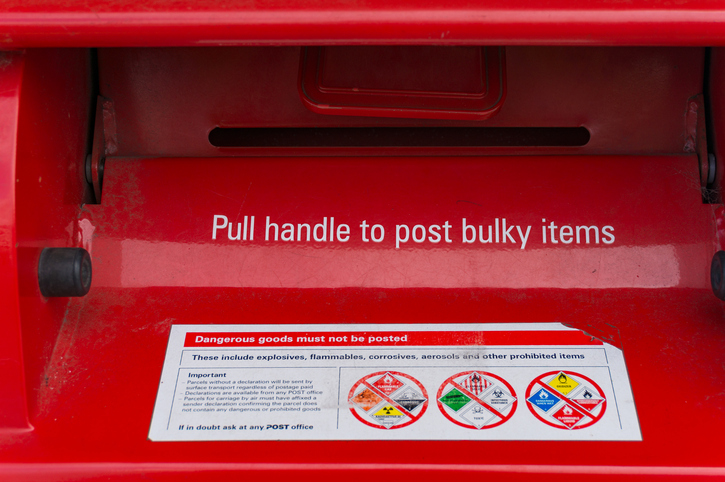 The head of Australia Post Paul Graham appeared before the Senate and said it made "no sense" for the institution to keep open the same number of post offices it had 34 years ago due to an increasing loss of revenue.
Australia Post Licensees Group Executive Director Angela Cramp told Oly Peterson on 6PR's Perth Live that local post offices are financed by licensees and don't cost Australia Post much.
"The retail arm that the corporate offices run is where the losses are, but it's easier to pay out licensees than it is to convince unions that their members should be put out of a job," Ms Cramp said.
Press PLAY to hear the full details