Keep our bills posted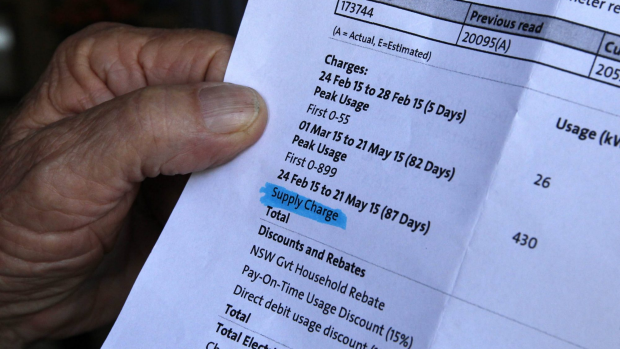 It's an issue that has led Independent Senator Jacqui Lambie to slam corporate Australia as 'shameful' and 'lowlifes', charging for paper utility bills and statements.
A campaign has been launched today, pushing for consumers to be able to choose the way in which they communicate with companies.
'Keep Me Posted' represents advocate groups, charities, consumer groups, employers and employees, as well as political and industry representatives.
Campaign Director Kellie Northwood has told Gary Adshead, on the 6PR Morning Show, that consumers should not be penalised when they opt for paper bills and statements.