Karl & Luke's Golf Challenge, at the Vines Resort & Country Club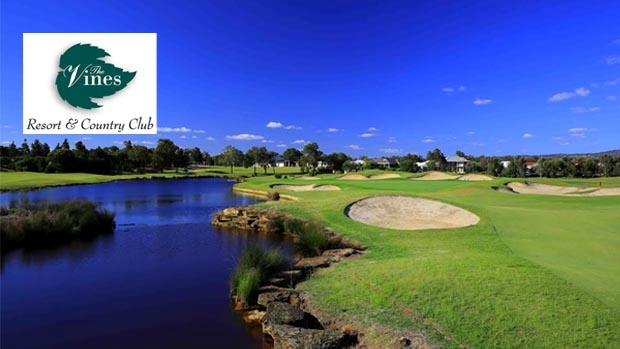 Fancy a round of golf at The Vines Resort & Country Club? With Karl Langdon OR Luke McPharlin?
The challenge has been set – it's Karl's team vs Luke's team
The venue has been set – The Vines Resort & Country Club
The date has been set – Tuesday 26 July, 2016 – 7am tee-off
The team captains are in place… Karl Langdon & Luke McPharlin
They're very competitive, and they're both looking for some great players to complete their teams.
So, if you're a regular golfer, and would like to state your case about how you can contribute to one of these teams' success, please enter below, and listen to Sports Today on Wednesday (6-8pm) over the next couple of weeks for more details.
Be a successful team member, and you'll play 18 holes of golf on the Ellenbrook Course (with motorised carts). You'll enjoy refreshments on course, plus lunch and refreshments at the conclusion of the game.
Entries close at 12noon on Monday 18 July, 2016.
It's all thanks to The Vines Resort & Country Club's Winter Golf Special. CLICK HERE to book your round. (www.vines.com.au)