Karen Andrews says AFP will adopt policing role in Solomon Islands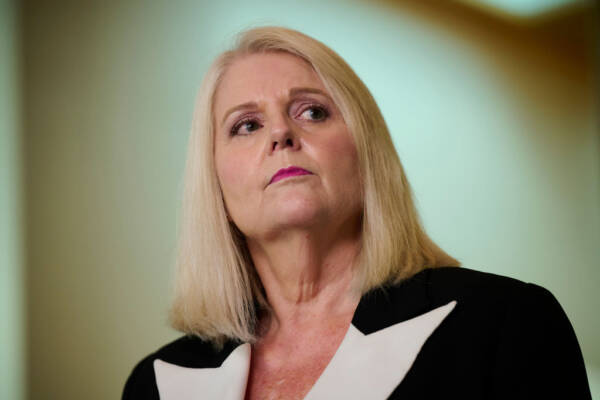 Home Affairs Minister Karen Andrews has insisted ADF troops sent to the Solomon Islands are only there to maintain order.
More than 100 specialist police and troops are being sent to the Pacific island nation after days of rioting and looting in the capital Honiara.
It's the first time Australia has received a request for assistance from the country since 2003.
Tensions have been reportedly rising in the country since the government switched their allegiance from Taiwan to China.
Ms Andrews said Australian Federal Police will adopt a policing role.
"The AFP doesn't get the acknowledgment that it deserves," she said on 6PR Mornings.
"They have sent over some of their very best personnel with their tactical response teams there.
"So they're on the ground, doing the work that is needed to help restore law and public order."
Press PLAY to hear the full interview 
Photo by Rohan Thomson/Getty Images