K?rcher high pressure cleaners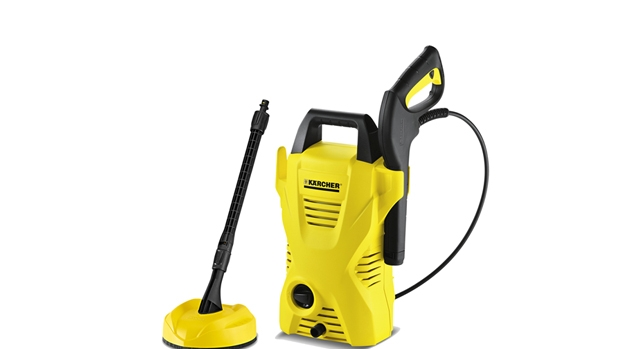 6PR is giving you the chance to spoil your dad this Father's Day with a K?rcher high pressure cleaner!
K?rcher Pressure Washers are engineered to make outdoor cleaning simple, fast and effective, delivering up to 35% more power than a garden hose and using over 50% less water. With the power to effortlessly remove even the most stubborn dirt from almost any outdoor surface, a K?rcher Pressure Washer is ideal for cars and bikes, as well as exterior wood and stonework. All K?rcher Pressure Washers can be run off a water butt, so they save water and money too.
We offer a comprehensive range of Pressure Washers and innovative accessories for every home and garden, from compact models to machines designed to tackle heavy-duty cleaning.
K?rcher Pressure Washers ? Rediscover your home.
For your chance to win, tell us why your dad needs a K?rcher high pressure cleaner.