Jousting in the Olympics?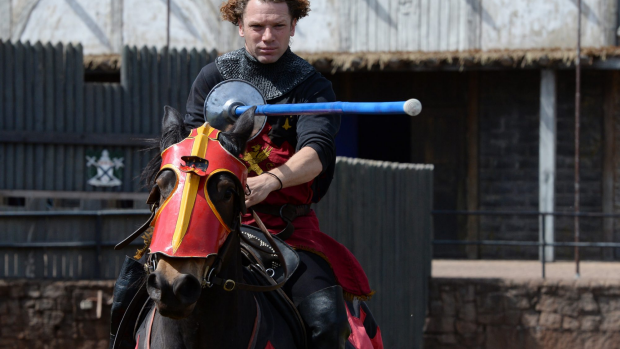 An organisation has launched a bid to have jousting recognised as Olympic sport ready for the 2020 Tokyo Olympics and the campaign has the support of Australia's champion jouster, Phillip Leitch, who lives in Kryal Castle in Ballarat and has made jousting his life.
Leitch has taught the sport of jousting on a US reality tv show and recently won a world jousting title in France and says he would welcome a decision include jousting in the Olympics.
'I'm pretty excited about the prospect to be honest and looking into it a bit, I don't think it's out of the realms of possibility, there's been some awfully strange demonstration sports over the years. Some which make jousting look positively normal,' he told Peter Bell.
Listen to the full interview here…