Jordan De Goey in trouble in US after nightclub incident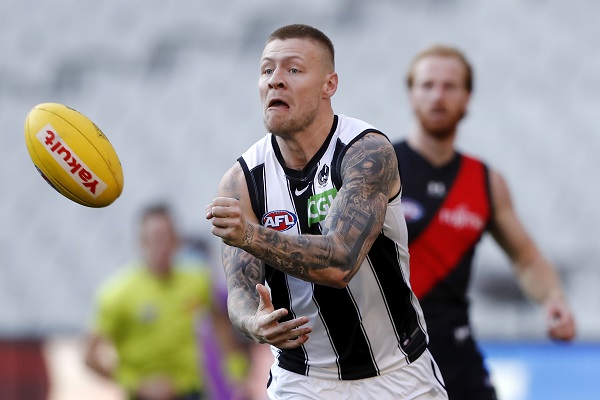 Jordan De Goey and friend Luke Dyson plead not guilty to charges of "forcible touching and assault" after being arrested for allegedly groping a woman and assaulting her friend in a Chelsea nightclub.
6PR and Nine News US correspondent Michael Genovese told Gareth Parker the latest of what was unfolding in New York.
"Both were arrested in their Halloween outfits which were bathrobes," he said.
"They spent a day in jail wearing just that and fronted a judge wearing just that.
"They could end up with jail time."
Press PLAY for the whole interview

Image: Getty/Dylan Burns/AFL photos