John Williamson heading back to WA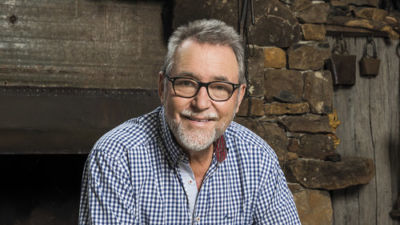 Australian icon John Williamson is back on the road with 'The Butcherbird Tour' which he will take across Australia over the next 12 months from coast to coast and sharing with his audiences his biggest hits and his latest musical contributions.
You can call him what you want, Mallee Boy, True Blue or just plain Fair Dinkum; but there is no denying that after more than forty years in the music industry, John Williamson is truly an Australian icon.
Williamson joined Carmen Braidwood on the Afternoon program to discuss his upcoming tour of WA.
Listen here.