John Lennon Tour Bus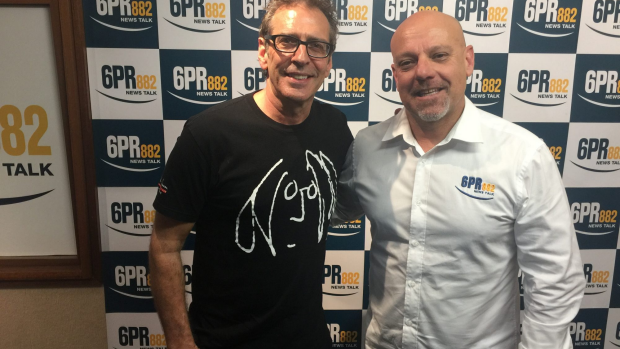 A New York musician, who has worked with Yoko Ono, is travelling around WA to share his love of music and encourage kids to create their own songs.
Brian Rothschild is the Executive Director of the John Lennon Educational Tour will be heading to Broome this weekend as part of the Australian tour and he spoke with Simon Beaumont about his mission.
'In my capacity as in music I had the chance to meet Yoko (Ono-Lennon) and orginally really had the idea for a songwriting contest which is still going on, called the John Lennon song contest, it's international and we get a lot of entries from her in Australia, and when I was putting that up on it's feet, I had the thought to create a mobile studio,' Rothschild told the Afternoons show.
Listen to the full interview here…