Joe Francis wants to crackdown on people who don't pay fines with extended jail time or raiding welfare payments.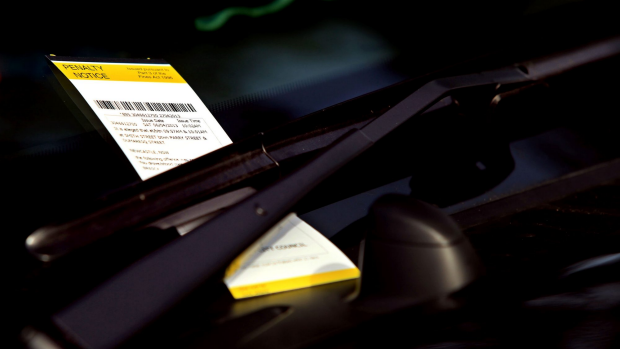 The Corrective Services Minister is considering introducing longer prison terms for fine defaulters in a bid to discourage people from simply going to jail to pay off their debt.
Joe Francis says too many people are using prison as the easy way to get out of paying infringements and court fines.