JL taking Australian Cricket back to the future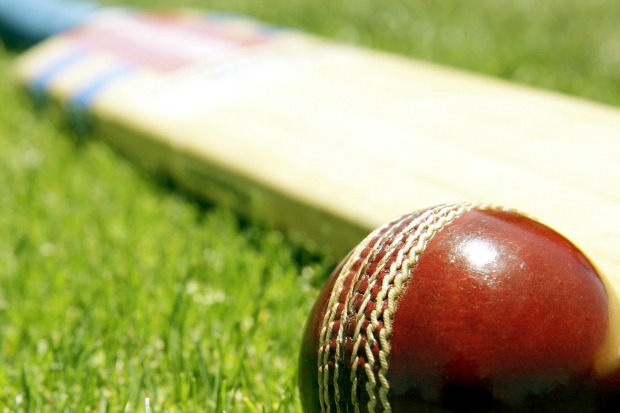 After Australia's 10-wicket win over Pakistan last night, cricket coach Justin Langer is keen to keep growing the Australian team.
"[My] strong philosophy from the start was to get back to how it used to be in Australian Cricket, where it's really hard to get into the side, it's very competitive.
"There's so much talent in Australian cricket, we're really lucky for that, but the trick is to get the right balance of players and also the talent," Langer told 6PR.
Click PLAY to hear the full interview.