Jim Cassidy looks back on his Melbourne Cup winning days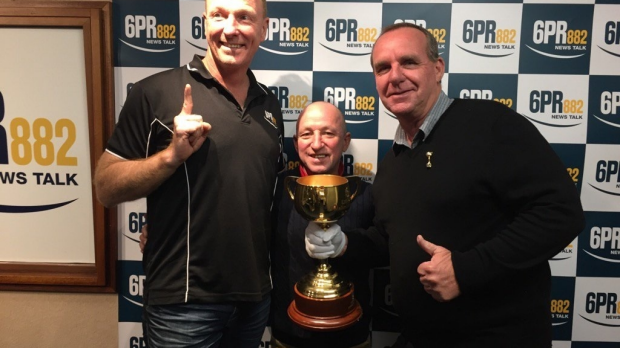 Jim Cassidy won two incredible Melbourne Cup races, his first was in 1983 when he came from second last on Kiwi to snatch the Cup.
'They said the Kiwis couldn't fly, but boy oh boy did we fly that day' Cassidy said.
His second Cup win came in 1997 when Cassidy held on to win in a photo finish on Might and Power.
After 30 years of racing Cassidy retired last year and he's content with his decision.
'My wife was blowing up a couple of nights ago, it was a bout 12.50 in the morning and I was up cooking a steak and she goes 'what are you doing?' and I said I don't have to get up for track work in the morning'.