Jensen Goes Out Swinging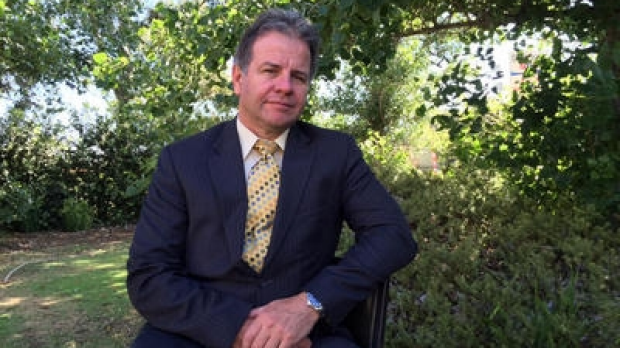 The outgoing member for Tangney Dennis Jensen is going down swinging; slamming the Coalition's economic strategy after it released what he calls a 'nothing budget'.
Dr Jensen missed out on pre-selection for the seat of Tangney recently and used his parliamentary privileged to accuse the Liberal party of branch-stacking and described the 'Coalition as the worst economic managers'.
He joined Adam Shand on Thursday to discuss his comments and his future in the seat of Tangney, refusing to rule out running as an independent.