Jensen breaks budget ranks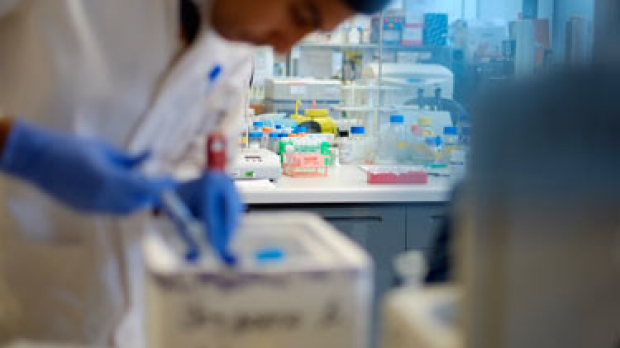 Liberal MP Dennis Jensen has blasted the Abbott government's defence and science policies including the $20 billion medical research fund. Gary Adshead spoke to Dr Jensen about his comments and the backlash he has rece
Stay up to date on breaking news with 6PR on Twitter  
ived. 
 Liberal MP Dennis Jensen said the decision to pull scientific funding while investing more in medical research was 'quite frankly incoherent'.   'I'm worried about the future of science,' Dr Jensen told reporters on Wednesday.   
Inventions such as X-rays and CT scans were not invented out of necessity but rather by scientists who were free to explore new ideas, he said.   It is impossible to predict what the next important area of scientific discovery might be and, in the meantime, important skill sets would be lost, he said.   
Australian Greens deputy leader Adam Bandt said Australia might well have just lost the next flu vaccine or wi-fi.   But government backbenchers needed to do more than just whinge to the cameras about it, he added.   
Crossbench MP Clive Palmer says he and his party's senators must be given more staff before they can begin negotiating with the government over its budget bills.   'Our position is that we won't talk to any member of the National Party or Liberal Party until we can understand what they want to talk about,' he told ABC radio.   'It's not for our party, it's for the people of Australia.   'We've been elected to do a job and the government's just trying to play silly buggers.'