Jeff Kennett to step down in 2017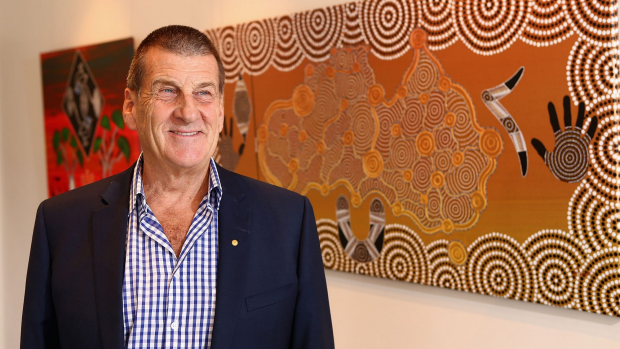 Jeff Kennett has announced he'll step down as beyondblue Chairman in June of next year.
Mr Kennett says that after a decade of hard work it's time to pass the baton to another person.
He is in Perth to auction a new home in Eglington to raise money for beyondblue and he joined Adam Shand in the studio.