Jared Tallent Talks Bribes And Drugs In Sport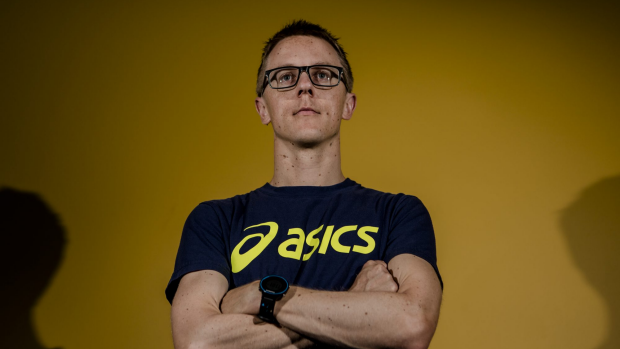 Former CEO of Australian Sports Anti-Doping Authority, Richard Ings, weighs in on the report that has shaken the athletics world and could see Russia excluded from the 2016 Rio Olympics.
'There are multiple allegations, one that samples collected were destroyed by the Moscow laboratory which has since been de-certified, in fact a second time that laboratory has been de-certified,' Mr Ings says.
But even more troubling, allegations that the Russians ran a secret laboratory which would pre test samples, determine if they were positive or not, and intercept ones that were positive before they got into the WADA controlled analytical space,' he added.
Listen to Richard Ings interview with Peter Bell here…
2012 Silver Olympic Medallist, Jared Tallent, also spoke to Peter Bell about coming second at the London Olympics to a Russian opponent.
Tallent has spoken out about the use of drugs in sport and shares his story in his fight for a gold medal.
'I was pretty confident he's a cheat,' Tallent says.