James Blundell's ANZAC tune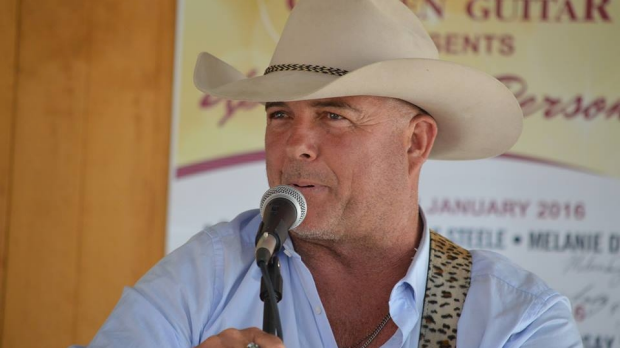 He might have been born in Queensland, but country singer James Blundell is well and truly in touch with WA's military history.
As part of the 100th celebrations for ANZAC Cottage in Mount Hawthorn, the musician penned a special tune drawing on the experiences of diggers and the loved ones they left behind.
He debuted it while in town for a number of gigs, including a special concert in Pinjarra in support of the south-west communities impacted by the recent bushfires.
Music, history and community spirit – all the makings of a great interview! Listen to James Blundell's chat with Chris Ilsley below: