'I've never seen anything like it': Gareth Parker gets answers to the birds 'terrorising' his street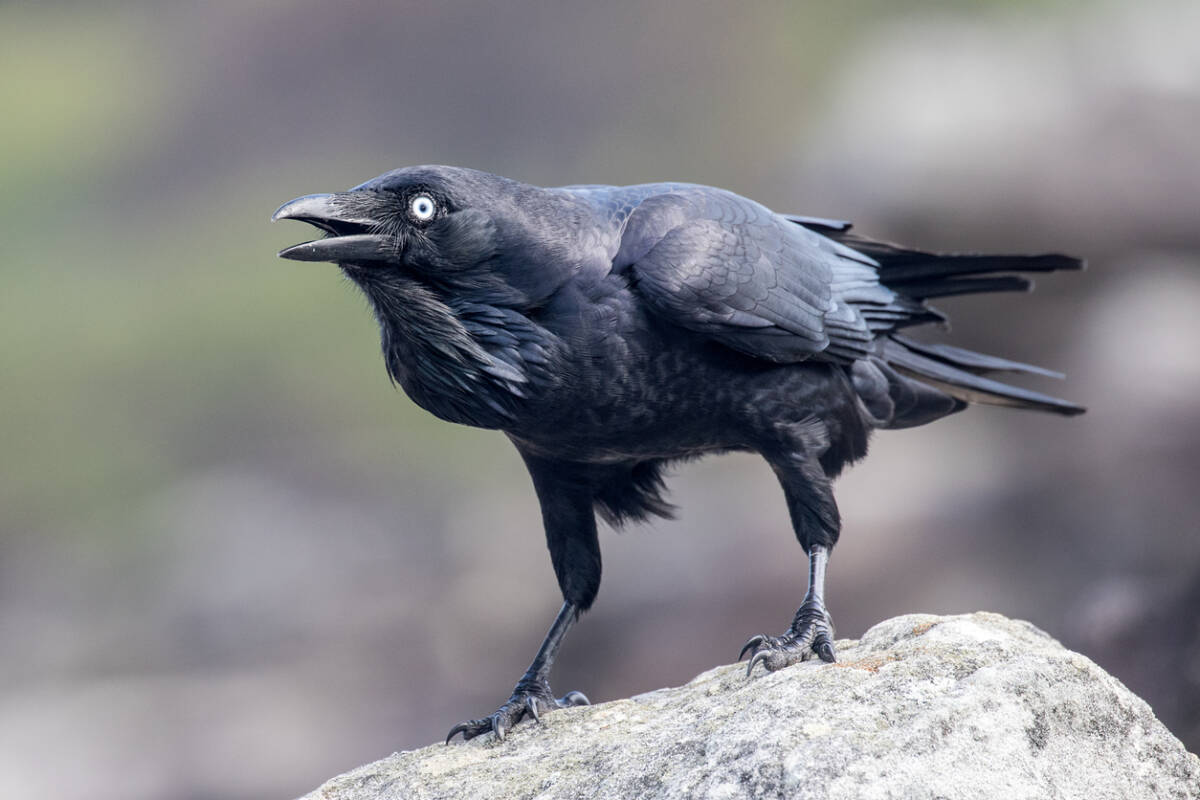 6PR Breakfast presenter Gareth Parker has called in an avian expert after three Australian ravens have been "terrorising" the street on which he lives.
"There's three (Australian ravens), and I apologise for the language, but frankly they're b*******," he said.
"They tear the rubber out of the windscreen wiper with their beaks.
"They actually sit there, and they methodically try and strip the rubber out of the windscreen wiper on the cars in the street.
"I've never seen anything like it."
National Public Affairs Manager at Birdlife Australia Sean Dooley said it's a problem that's popping up all over the country
"This is an interesting thing that's happened all around different cities, and different countries," he told Gareth Parker on 6PR Breakfast.
"Some birds have taken to rubber wipers on the windscreen wipers … it's really weird, and there's a lot of theories but we don't exactly know why.
"One theory is that they're taking it to their nest, but this can happen at any time of year when they're not nesting.
"So … whether they're some chemical smell in it that that they like, or whether they've just discovered it.
"They're really intelligent birds and like a lot of play, and so they find pulling out that and mucking around with it is an enjoyable thing to do, I don't know, but they wreak havoc."
Press PLAY to hear more below
Image: iStock by Getty