It's something that still stays with me – Tommy Sheridan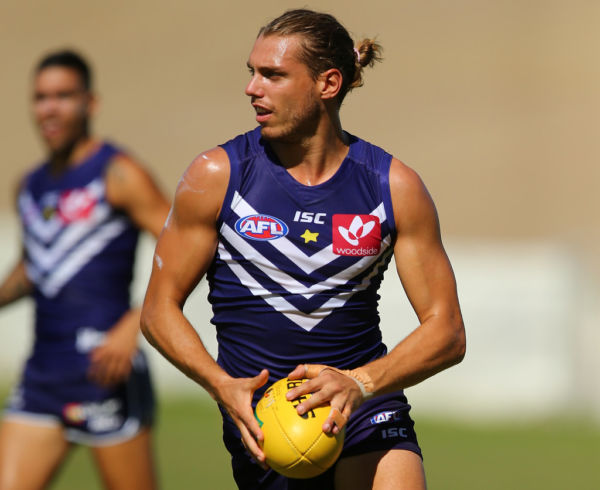 A number of Fremantle Dockers players doubled-down on their commitment to support young people in the Fremantle/Cockburn community today with the launch of their Beyond the Game project.
The launch will see the Fremantle player group spending the afternoon with young people from the Night Hoops and PCYC, playing basketball, taking part in team-building exercises, a sumo-suit activity and even cooking sausages for up to 80 local kids aged 10-18.
Fremantle player Tommy Sheridan spoke with Simon Beaumont on Afternoons and said the Fremantle Players Community Giving was all about finding ways to leverage community benefit out of the unique opportunity professional athletes have to reach young people.
Listen below.