It's ok to tell your kids white lies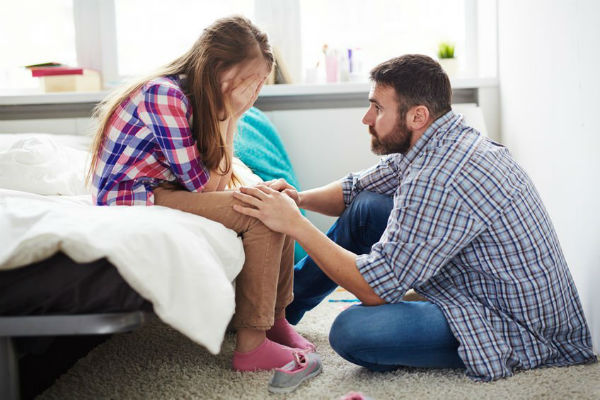 Telling your kids little white lies could be "destructive" according to researchers from the a University in China.
But parenting expert Maggie Dent says lying is a part of healthy development in children.
"In actual fact there's research that shows that the brighter kids were able to bend the truth so that's what kids are actually doing around 4 to 5 (years old)," Ms Dent told 6PR Breakfast.
Click PLAY to hear the full interview.